Holiday Club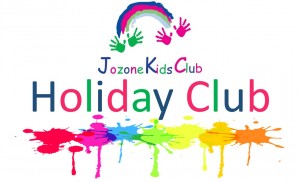 Our Holiday Club is based at St Thomas More Primary School in Great Wyrley. We are open from Monday – Friday 7.30am -6.00pm (Except Bank Holidays and over Christmas) We are also closed during the first two weeks of the summer holidays. Children can attend from any school.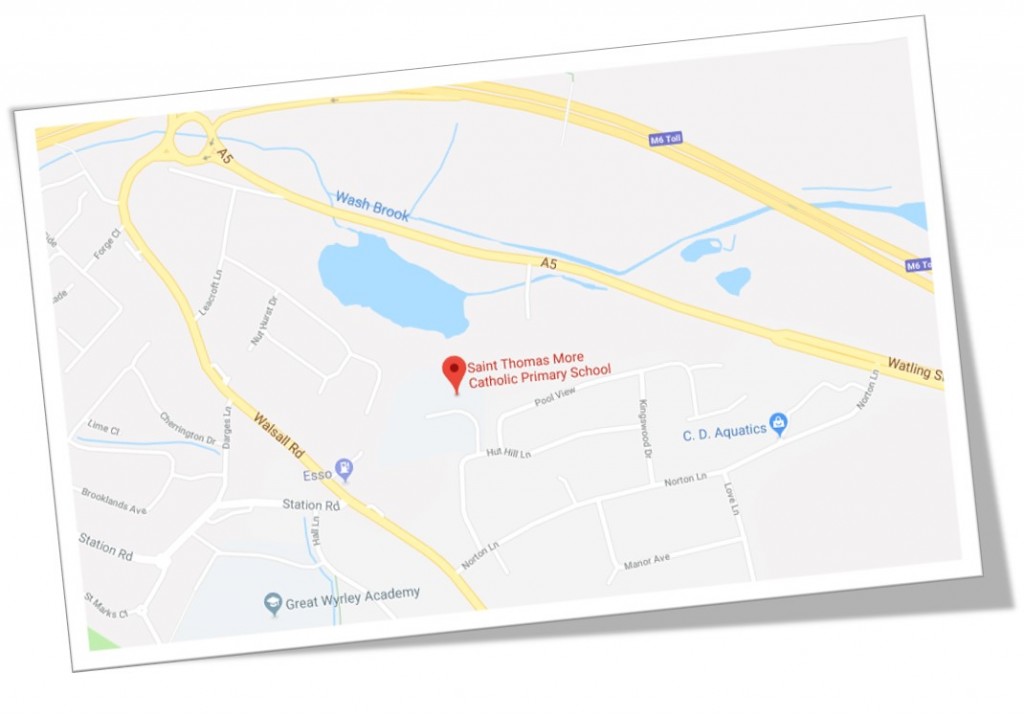 St Thomas More Catholic Primary School Hut Hill Lane Great Wyrley Walsall West Midlands, WS6 6PG
Contact Us!…
Club Mobile: 07704 033 097
Head Office: 07966 282 431
 For any enquiries please feel free to call or email the office or request a call back.
Our club is Ofsted registered and we maintain at least a 1:8 ratio for EYFS children (5 years and under.) and for Year 1 and above a 1:30 ratio (legal requirement). However, Jozone aim to operate on a 1:10 ratio at all times.
Jozone aim to provide a flexible, varied and exciting programme of activities for your children to enjoy in safe and friendly surroundings.
We work in partnership with both the School and Parents/Carers and welcome any feedback and suggestions for the club.
Times and Prices
Our Holiday Club is open Monday to Friday during the school holidays (we are closed for bank holidays and operate a company shutdown the first 2 weeks in the summer holidays and 2 weeks during the Christmas Period).
Register and Book Online
Jozone Kids Club now operate online bookings. Please use the link below to register and start your online booking:
At Jozone Lids Club we encourage parents to visit the club with their children to allow the child to familiarise themselves with the routine of the club and the staff. The staff will talk through the arrival and departure procedures and any questions will also be answered during this visit. If you wish to visit the holiday club please contact us to arrange a day.
Activities 
Each week during holiday club we hold a different theme and base our activities around this theme.
Wednesday's are our Trip Days* and Friday's we have Friday Feasts* ( a special lunch such as Dominoes, Chippy, McDonalds, party/buffet style lunch, KFC etc.). 
The children also have the opportunity to take part in a wide range of activities including;
Cooking

Arts and Crafts

Sewing

Board games

Lego & k'nex

Computer games

X Box 360

TV

Books

Circle time games

Outside play

Adventure Playground

Team games
Children are encouraged to choose their own activities.  The club is a lively and happy place where children can unwind after school.  A quiet area is also provided for children who want it.
See our Holiday Club Activities and Trips Page to see what we have planned during the next school holidays. 
Trip Days
Jozone aim to provide the children with fun and educational outings. Our trip days are organised in advance and the cost of the trip is in addition to the standard session price.  We provide transport by coach and leave from our club at approx 9.30am then return by 3.30pm. Children are required to bring a packed lunch and plenty to drink and must wear appropriate clothing for the planned trip. 
Some of our recent Holiday Club Trips include:
Legoland Discovery Centre Birmingham

Jungleland Telford 

Birches Valley

Black Country Museum

Ash End House Children's Farm

Tamworth Cinema

Tamworth Bowling

See our Holiday Club Activities and Trips Page to see what we have planned during the next school holidays.
News 
Our Newsletters are published before our holiday club with any important information and news we think you need or would like to know. We will detail the holiday club theme, any planned activities, trips and what the Friday lunch special will be.
Easter Holiday Club Newsletter will be out soon!
Do you have any ideas for the holiday club? 
We welcome all suggestions and are looking for ways to improve our services for Parents/Carers and Children – if you have any ideas you would like to share with us please let us know.