St Thomas More
St Thomas More
Jozone Kids Club at St Thomas More is a privately run organisation, separate from the school.  The club will be  open to every child at St Thomas More primary School for children aged 3-11 years and will be  based in the school hall. Access via the door at the side by the playground.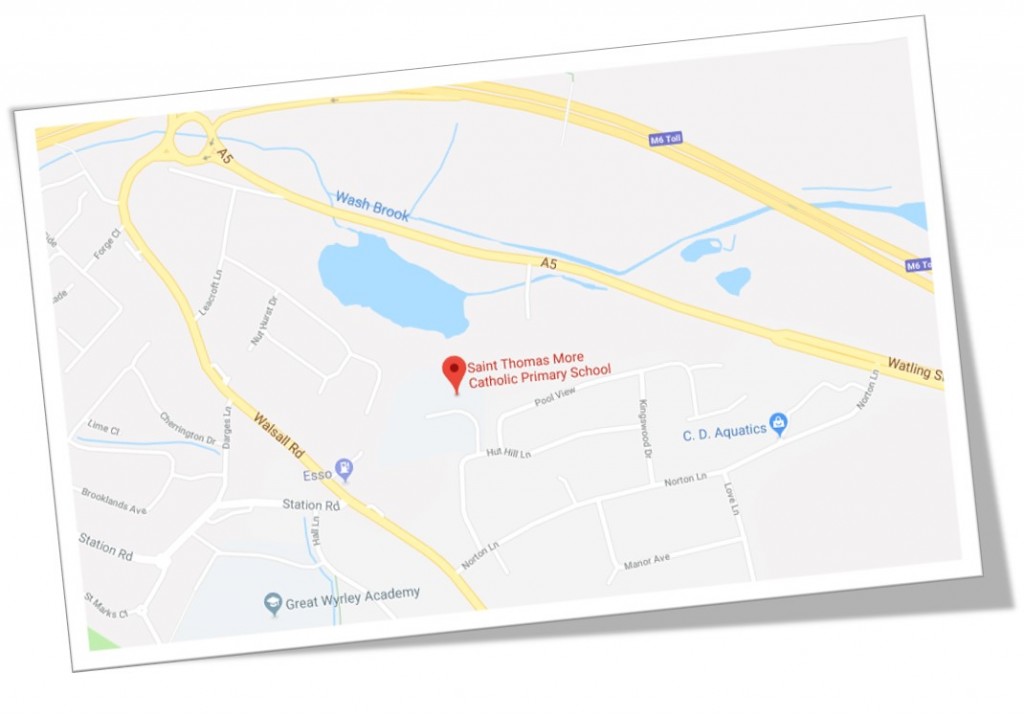 St Thomas More Catholic Primary School Hut Hill Lane Great Wyrley Walsall West Midlands, WS6 6PG
 Contact Us!…
Club Mobile: 07833 965 522
Head Office: 07966 282 431
If you are interested in using the club please feel free to call into the club during opening hours where staff will give you further information.
Our club is Ofsted registered and we maintain at least a 1:8 ratio for EYFS children (5 years and under.) and for Year 1 and above a 1:30 ratio (legal requirement). However, Jozone aim to operate on a 1:10 ratio at all times.
Jozone aim to provide a flexible, varied and exciting programme of activities for your children to enjoy in safe and friendly surroundings. The children have the opportunity to take part in a wide range of activities including;
Cooking
Arts and Crafts
Sewing
Board games
Lego & k'nex
Computer games
X Box 360
TV
Books
Circle time games
Outside play
Adventure Playground
Team games
Children are encouraged to choose their own activities.  The club is a lively and happy place where children can unwind after school.  A quiet area is also provided for children who want it.
We work in partnership with both the School and Parents/Carers and welcome any feedback and suggestions for the club.
Times and Prices
Our Before and After School Club is open Monday to Friday during term time (we are closed for bank holidays and inset days)
Register and Book Online
Jozone Kids Club operate online bookings. Please use the link below to register and start your online booking:
https://jozonekidsclub.schoolipal.co.uk/
At Jozone we encourage parents to visit the club with their children to allow the child to familiarise themselves with the routine of the club and the staff. The staff will talk through the arrival and departure procedures and any questions will also be answered during this visit.
The Club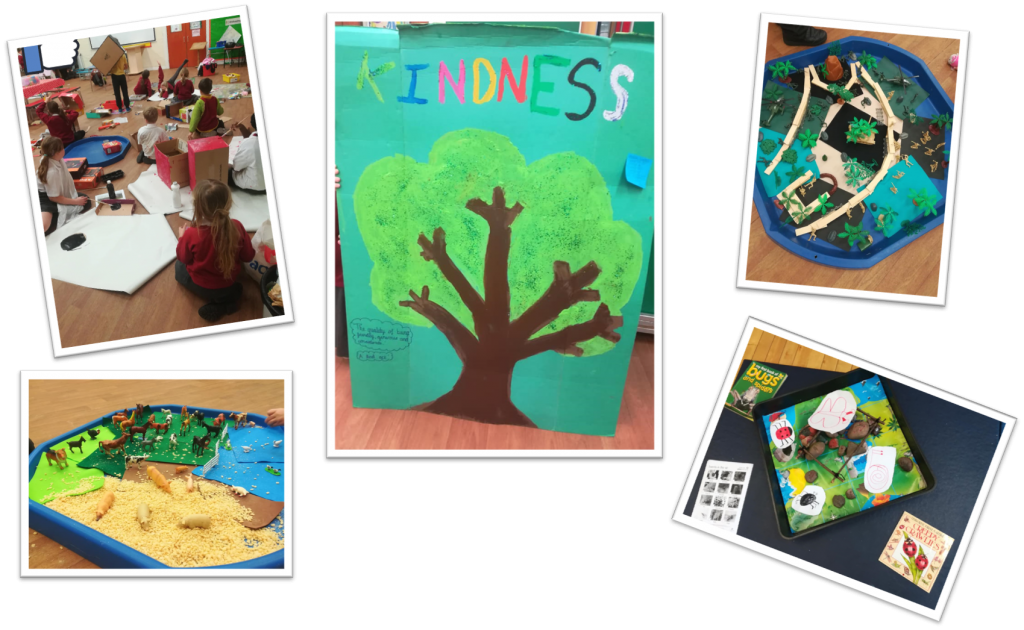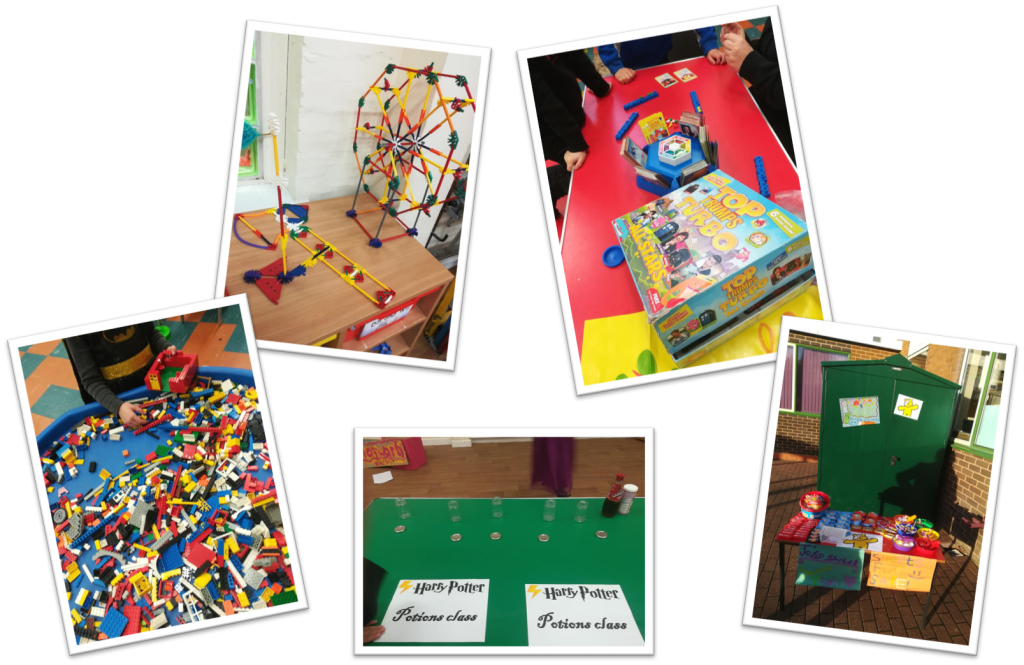 To see more Jozone pictures of our club activities visit our St Thomas More Gallery
Did you know?….
We also run a Holiday Club during the school holidays! For more information see our Holiday Club Page.