News

Club Newsletters
The start how the new year is well under way and we are nearing the end of the first half term! We apologise we are a little late with our Newsletters for the start of the school year. To read a copy of our newsletters click the links below:
CM Newsletter sept term 1 – 2019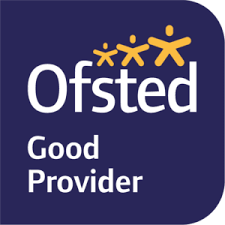 Well Done St Joseph's!
Our Before & After School Club at St Josephs was inspected by Ofsted on 26th March.  The Club obtained a 'Good' rating for overall effectiveness for all areas.
We are extremely proud of the report and would like to thank children, parents and cares for their support in making our club a success. The staff work extremely hard to make it such a great club.
A copy of the report can be found here: Ofsted Report – SJ 26.03.19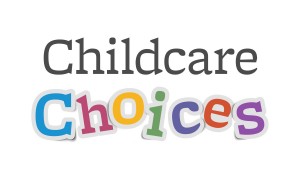 Tax Free Childcare
Tax-free Childcare is available to around 2 million households to help with the cost of childcare, enabling more parents to go out to work, if they want to, to provide greater security for their families. You'll be able to open an online account, which you can pay into to cover the cost of childcare with Jozone. You'll be able to apply for all your children at the same time, when your youngest child becomes eligible.
All eligible parents will be able to join the scheme by the end of 2017. For every 80p you put in the government will top up an extra 20p, this is equivalent of the tax most people pay – 20%.
To check eligibility visit: www.childchoices.gov.uk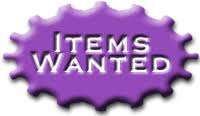 Do you have any unwanted items that you feel that we could benefit from at our settings?
If your child has out grown any toys or  games that you think our children would enjoy playing with then please drop them off to one of our clubs.
We really appreciate any donated items.
At the moment we are looking for any:
Outdoor Equipment

Wii, Playstation and X-Box Games

Construction

Older Children's Toys

Old clothes, handbags, things for our home corner