Prices
Jozone Kids Club Price List 
Register and Book Online
Jozone Kids Club operate online bookings. Please use the link below to register, once you have added your child's details you can make start booking: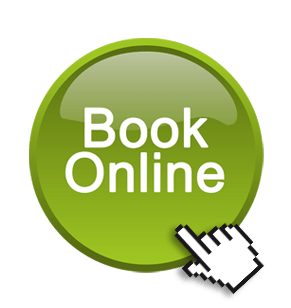 https://jozonekidsclub.schoolipal.co.uk/
Before and After School Clubs
Our Before and After School Clubs are open Monday to Friday during term time (we are closed for bank holidays and inset days)
The Before School Clubs operate from 7.30am, we offer 3 sessions as per our 2020 price list below:
We also offer breakfast such as toast, cereal, croissants etc. for a small additional fee (normally between 10p – 30p per item). This works as a tuck shop style so Parents pay the club cash for what their Child has.
The After School Clubs operate until 6.00pm, we offer 4 sessions as per our 2020 price list below:
 Please Note: Additional fees may apply for early drop offs/ late collections etc. Please see our booking terms and conditions for more information.
Holiday Club
Our Holiday Club will be based at St Thomas More Primary School in Great Wyrley. All Children aged 3 – 11 years are welcome.