Contact Us
Contact Us
Register and Book Online
Jozone Kids Club now operate online bookings. Please use the link below to register and start your online booking:
https://jozonekidsclub.schoolipal.co.uk/
Jozone Head Office
Our office, based in Chasetown Burntwood, is open 9.30am – 15.00pm Tuesday, Wednesday & Thursday.
Our office number is 01543 897980
Alternatively you can contact us on the office mobile 07966282431 or email jozone.office@gmail.com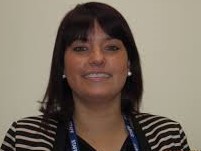 Jo Crabtree – Company Director
To speak to Jo please contact her at our head office by phone or email.
Our Clubs
Jozone @ St Thomas More
St Thomas More Catholic Primary School Hut Hill Lane Great Wyrley Walsall West Midlands, WS6 6PG
Club Mobile: 07833965522
Club Manager: Katy McMulkin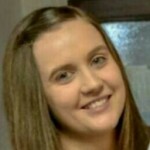 Jozone @ St Joseph's 
St Josephs and St Theresa's Catholic Primary School, High Street, Burntwood, WS7 3XL
Club Mobile: 07704033097
Club Manager: Helen James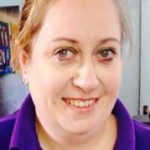 Jozone @ Chadsmead
Friday Acre, Lichfield, Staffordshire, WS13 7HJ
Club Mobile: 07961641769
Club Manager: Vicki Cooke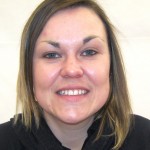 Jozone @ Gentleshaw
It is with great sadness that as of Friday 15th February 2019 Jozone Kids Club will no longer be operating the before and after school club at Gentleshaw Primary Academy.
Club Mobile: 07584414746
Club Manager: Fern Hollowood 
(Fern Hollowood is currently on Maternity Leave. In her absence Jo Bickley and Helen James will be Managing the Club at Gentleshaw)